High Performance and Durable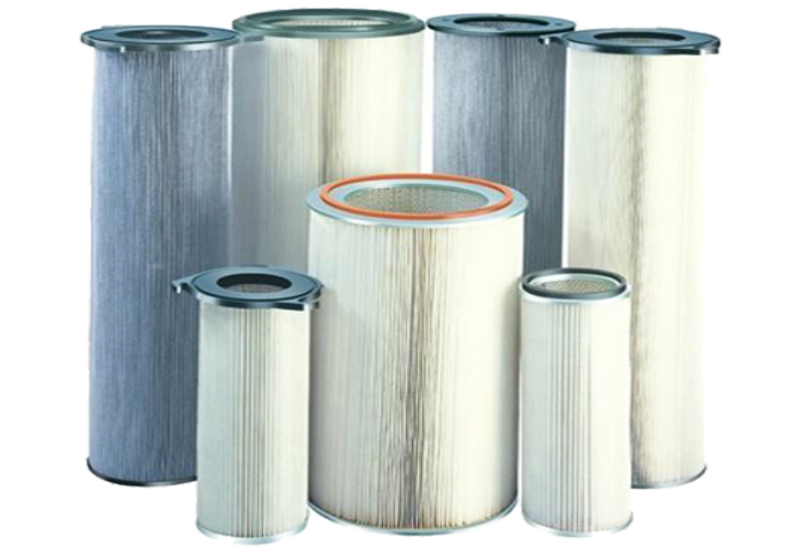 Pleated Dust Collection Cartridge
Pleated dust collecting cartridges are made of 100 percent spun bonded polyester media, which can have various coatings depending on the application. This polyester medium is produced entirely of high-tenacity filament yarn, with no binding agent used. To suit the necessary filtering area, the filter media is pleated in various pleated depths and heights.
Pleated Dust Collector Element
Pleated dust collecting elements are becoming increasingly used in dust collection systems. These are made of 100% spun bonded polyester media with various coatings applied according to the application. To accommodate desired filtering area, this spun bonded medium is pleated in various pleated depths and heights. When compared to standard elements, the pleated shape provides nearly 3-4 times the filtering area.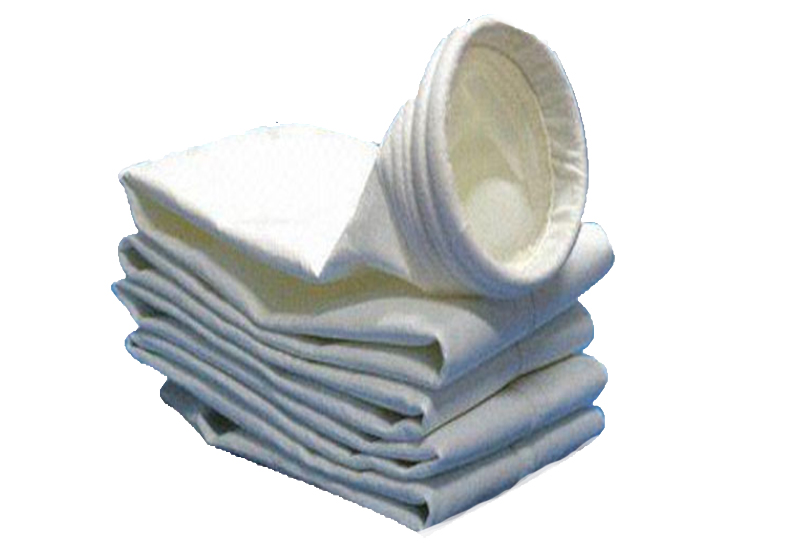 Filter bags are created from carefully selected material in order to achieve optimal filtration performance. Needle felt, monofilament, and multifilament media are among the media utilized. They are effective at lowering dust emission levels to meet industry requirements. These bags are placed in a dust collector with filter cages to support them. Contaminated air travels from the outside to the inside of the building, where it is filtered. All solid impurities are deposited on the outside, while clean air/gas travels through the upper chamber.
Dust Collector Cartridge Manufactuer & Industrial Filters Supplier Gujarat
Anand Filters offers High performance and durable industrial dust collectors Cartridge filters for dry dust and also provide range of industrial filters in India
Email or call to us directly to brief your requirements or discuss any query.