Efficient Performance under any Pressure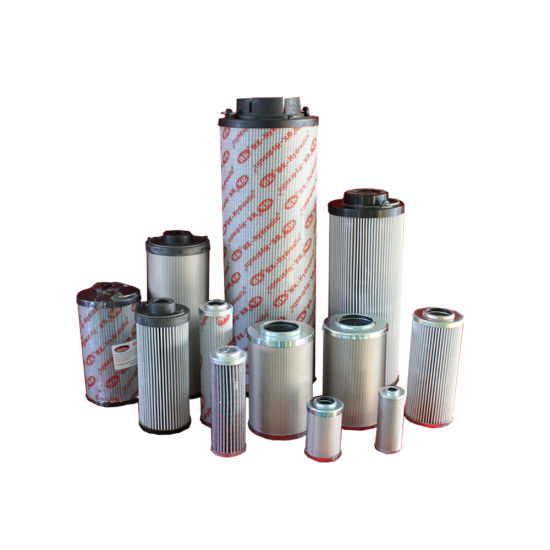 Replacement Filters For HYDAC
We manufacture all type replacement of hydraulic oil filter and oil filters elements for HYDAC series. Our HYDAC replacement filter comes with great quality to meet specific requirements and can be deploy efficiently to replace HYDAC oil filter and oil filter elements manufactured by HYDAC.
Replacement Filters For Parker
We produce highly efficient as well as robust filter cartridges and filter elements for the replacement of PARKER filters. Our PARKER replacements filters are consistent in quality and come with absolute performance to meet the critical points of use with no downtime and zero maintenance.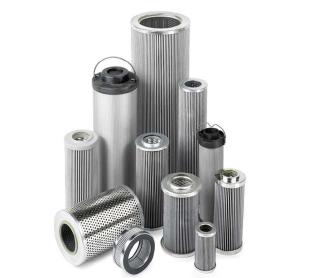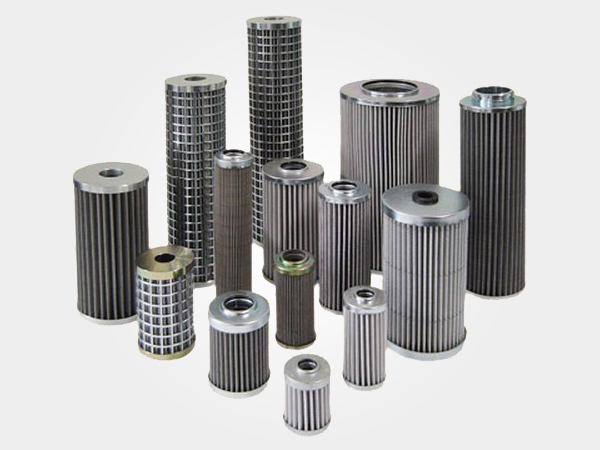 Anand Filters are dealing in providing a large assortment of Stainless Steel Filter. These are manufactured in such a manner so as to overcome the temperature and chemical compatibility S.S 304, S.S 304L, S.S. 316, S.S. 316L
Suction strainers are employed in hydraulic systems to remove large contaminants from process fluids that can damage system components. They capture and collect particulates as the process fluid flows through them. At AnandFilters, we provide hydraulic filters and strainers for any application or industry.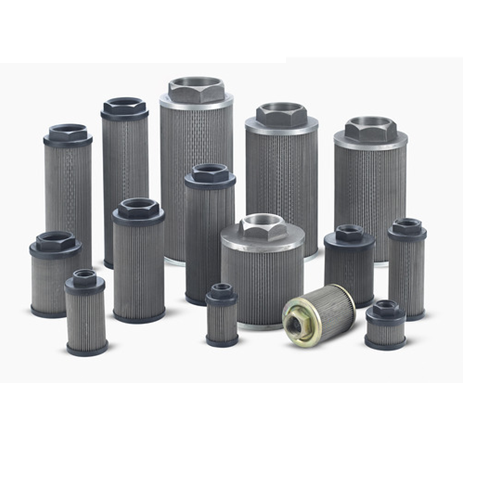 Stainless Steel Filter elements and Suction Strainers
We manufacture and supply filter elements that are functionally and dimensionally interchangeable with industrial filter elements from HYDAC, Parker, Internormen and Rexroth.
We are one of leading industrial hydraulic filters manufacturers from Ahmedabad and have more than 22 years of dedication to helping engineers develop, operate, and maintain filtration products like Hydraulic Oil Filter, Marine Hydraulic Filter, Hydraulic Fluid Filters, Hydraulic Filters, Hydraulic Filter and Industrial Hydraulic Oil Filters from Ahmedabad, India. We also provide Stainless steel filter elements and Suction strainer. Being the renowned hydraulic Filter manufacturers in India, we provide, manufacture superior quality of hydraulic fluid air filter systems and other filter products and make them available for our customers at reasonable price rates.
Email or call to us directly to brief your requirements or discuss any query.