100% Efficient and Customized Filters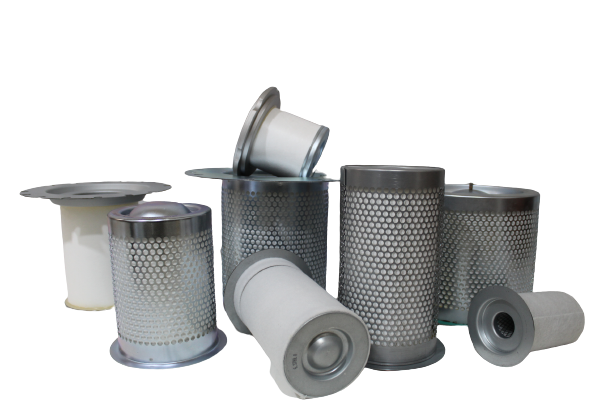 Anand Filters designs and manufactures a wide range of air/oil separators specifically for installation in screw and rotary vane compressors. Multiple options of configuration and composition allow us separators to meet the requirements of the entire compressor applications
Spin-on type filters are exchangeable elements that permit a quick and easy replacement without dismantling the compressor. Anand Filters spin-on air/oil separators meet the elevated international standards by means of a careful choice of the internal components and accurate finishing.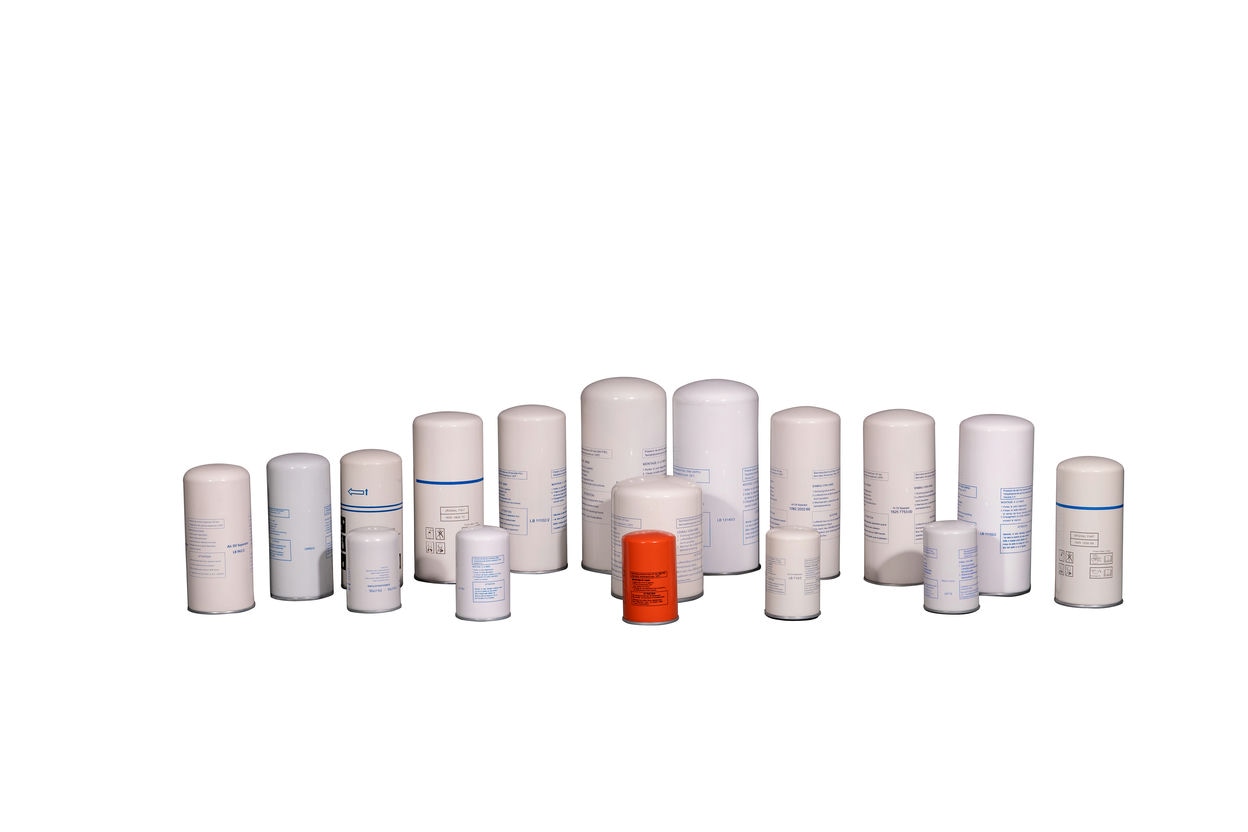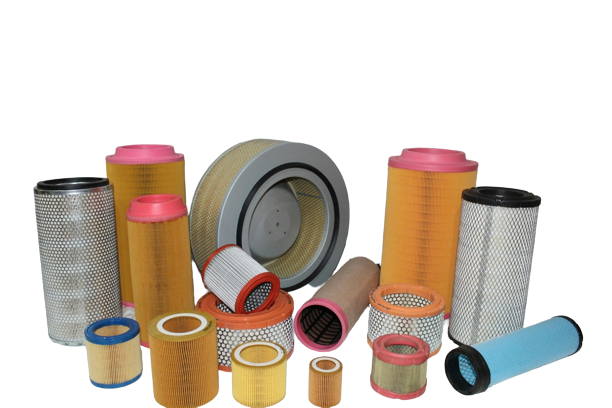 Our air filters are the first line of protection for any compressor. We offer the highest efficiency range of adaptable air cartridges and a series of air filters that do not require housings. The production has focused on steel and plastic versions, with cellulose and polyester filtering media.
Only clean oil can permanently ensure consistent performance in an oil circuit; therefore, oil filters are our main concern. As the demands of oil filters for compressor and vacuum pumps vary, Anand Filters manufacturers a complete line of oil filters, provided with or without bypass valve, using mostly cellulose or fibre glass filtering media.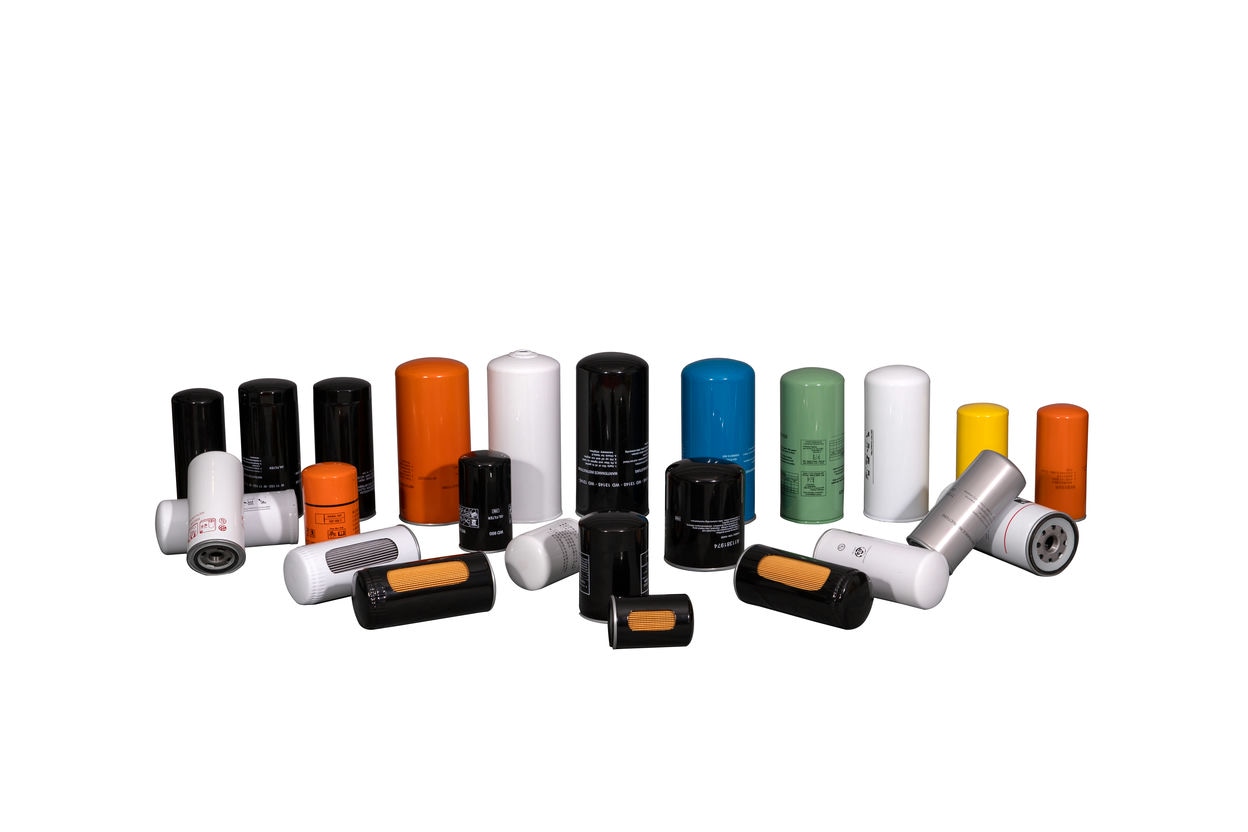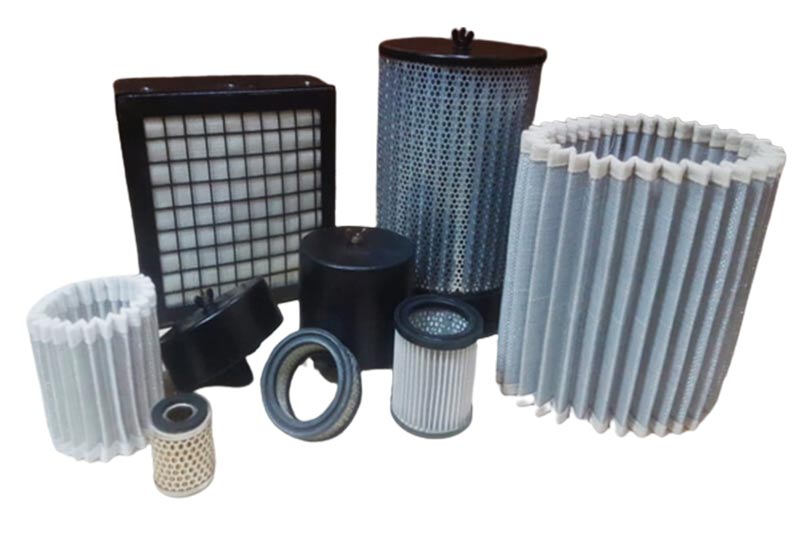 Reciprocating Compressor Filters
Anand filters offers top quality of Air Filters For Reciprocating Compressor to avoid the down time of the compressor. Our air filters products are manufactured with latest technology, reliable and very much durable for reciprocating Compressors which are built for continuous duty application.
Screw Compressor Filters Supplier in India
Anand Filters is a leading and trusted name into the Compressors filters manufacturer, Supplier and exporter in India. We offer customized air filters, atlas copco rotary screw compressor parts, oil filters, Screw Compressors Filters Parts which are manufactured with high quality material and these are designed to remove airborne solid and liquid contaminants which can plug small orifices and affect tool performance. Anand Filters is pioneer in 100% Replacement and Compatible Air Filters of Atlas Copco, Elgi, Ingersoll Rand Screw Compressors, Compressed Air Filters, Industrial Air Compressor Filters, Dust Air Filters, Compressor Air Filter, Screw Compressor Spares, Screw Compressor Filters, Screw Air Compressors Filters, Air Compressor Spare, Screw Compressor Spare Parts, Air Oil Filter Kit, Air Filter ELGI Compressor, OEM Quality Screw Compressor Air Filters, Atlas Copco Compressor Air Filter. These filters are manufactured at our ultra-modern manufacturing unit by using the best quality material and progressive technology in conformance with quality standards. We are providing compressor filters with precise design, High Durability with Low maintenance.
We offer wide range of air filters & compressor like filters, oil separator, air compressor, separator, compressor, oil filter, Ingersoll rand compressor. These compressors filters have gained huge accolades for their excellent performance. These filters are high in demand in the international market
Email or call to us directly to brief your requirements or discuss any query.